Velda Lauder Warrior Corset 22" - £85



Gorgeous no longer made Murray & Vern Rubber Corset, has matching four rubber garter straps. Steel Boned 26" closed - asking £300 - Reduced to £250




Murray & Vern Black Rubber Skirt XL - asking £80 - Reduced to £50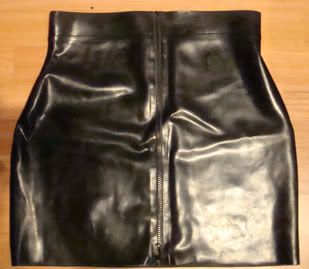 4x Brand New Underbust Corsets - Made by Lucy Elliott of Squeezy Corsets, Bespoke Corsetry.

Special Price of £95 each. I can vouch for the comfortableness and sturdiness of these corsets as I have four custom ones myself.


Bespoke Corsetry can also be ordered by contacting squeezycorsets[at]googlemail[dot]com she also has a myspace page.


Ready-to-Wear 26" Black Satin Corset with White Binding and Laces.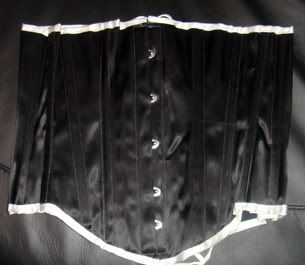 Ready-to-Wear 24" Brown Cherry Print Corset with Green Binding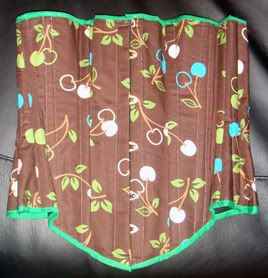 Ready-to-Wear 26" White Cherry Print Corset with White Binding and Laces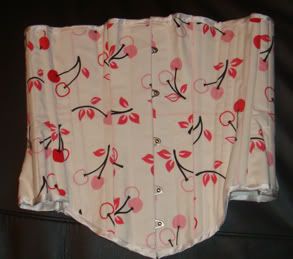 Ready-to-Wear 28" Black Cherry Print Corset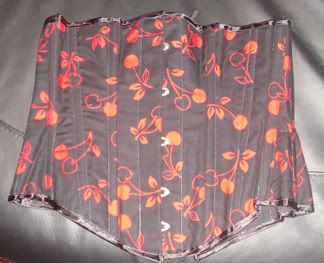 Brand New Squeezy Corsets Lip Service Dagger Fabric Corsets (One size 22", one 24" and one 28") - £120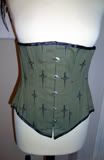 Brand New La Vey Corset Sz P (24" closed) never worn but has display wear as shown hence asking £45



Brand New La Vey Corset Sz P (24" closed) never worn but has display wear as shown hence asking £35




Brand New Kelly Ewing Corset Dress and Matching Jacket Sz S (retailed at £159.99 for the dress and £69.99 for the Jacket Asking £160 (Ignore ruffling on bk view as my manikin's hips were to big for the dress and I didn't want to force it)




Velda Lauder Holographic Corset 26" £65




Fallen Angel Designs Card Corset 25" - £95





All of my sales can be found on my photobucket: http://s250.photobucket.com/albums/gg271/MyzSuccubus/


I'm willing to take all types of payments and will consider any offers, particularly on multiple purchases.


I ship Worldwide and I'm happy to arrange payment plans if you can't afford something immediately